PowerCharts
PowerChart is a Chart control that offers a large choice of data visualization
It offers a dozen types of PowerCharts: Pie charts, horizontal bars, vertical bars, stacked bars, lines, areas, spider, doughnut, radar, polar area, bubble, scatter...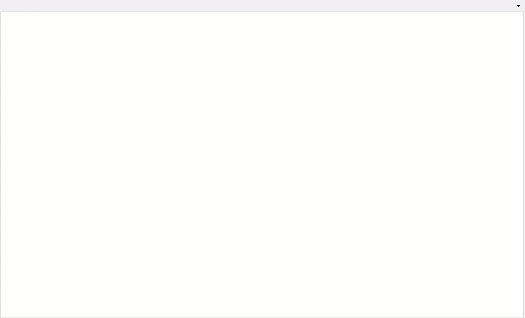 You can customize PowerCharts with a dedicated Painter, or change them dynamically by program.
You can use existing PowerCharts as templates and apply the same presentation to multiple datawindows.
PowerCharts are animated when they open.
Tooltips can show up when users hover a value
You can combine several graphs in a PowerChart, for instance Bar chart + line.
You can embed PowerCharts in PB Reports to print them.
You can build a modern dashboard composed of several PowerCharts.
You control what's happening when users double click on a value.
For instance you can:

Implement drill down features, to navigate from one chart to another and break down a value into other Charts,
Synchronize several charts with master/details dependencies,
etc.